THE NAUGHTY THREAD!!!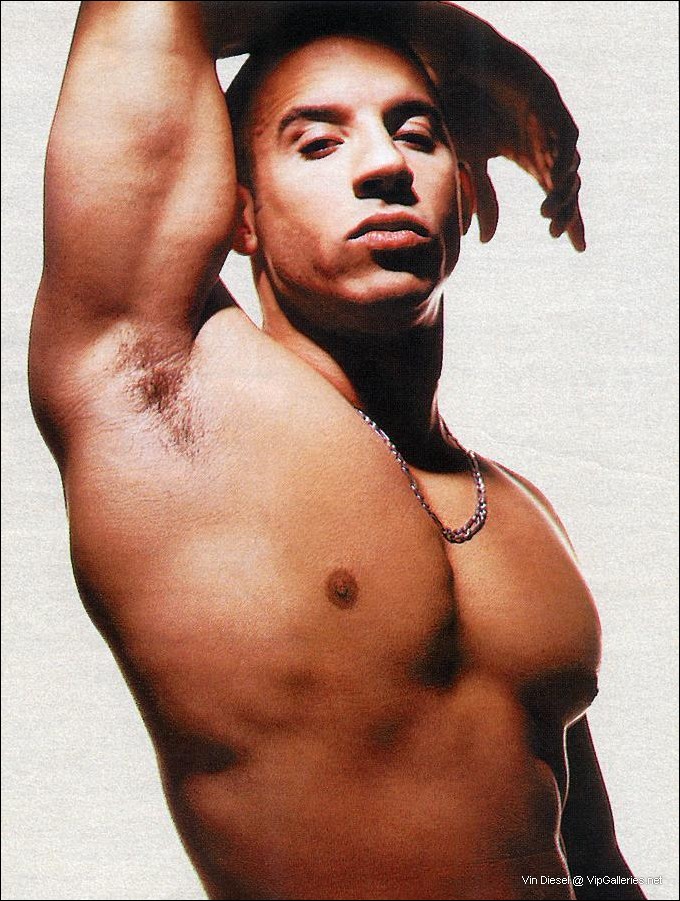 Well, not really, but I've noticed lately that many of the blogs I visit regularly are focused on what--in my mind--amounts to something like this:
Point: As long as I exercise my Christian liberty in the service of love, everything is permitted.

Counterpoint: But not everything is beneficial, and that means pretty much anything you think you are exercising your liberty on. You are just looking for an excuse to sin.
Naughty boy!


Sure, that's quite a simplification. But it's all out there for you to judge for yourself. The Big One is
here
, with follow ups
here
and
here
. The Marshall Brothers chime in
here
and
here
. I won't reargue the points here, but if you want to go ahead. These days, it's a ringer for comment counts.
And sure... feel free to question my use of the photo. For the record, I'm feeling pretty cheeky about the whole debate and feel just played out.